Internationally-Inspired Comfort.
Beaulieu carpets are proudly Canadian-made, and Contempa is proud to carry them. And for a limited time, you can add a touch of exotic comfort to your home and SAVE BIG!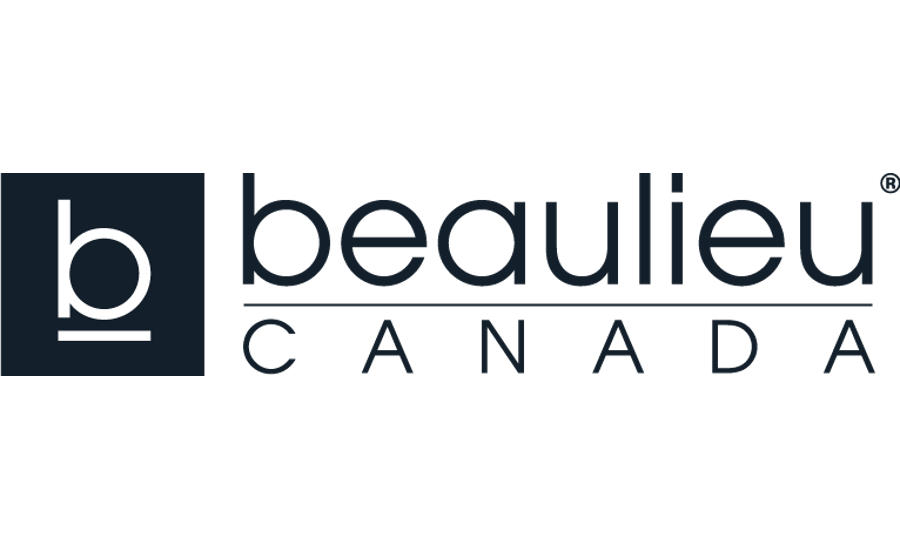 All Beaulieu carpets feature:
Free quotes on all products.
Visit our convenient downtown Calgary showroom, give us a call, or fill out the form below and our team would be happy to provide you with a free quote on your upcoming renovation project.
*Prices quoted are for material only, and do not include installation costs. While supplies last. No substitutions, alterations or rain checks. Contact the Contempa Floors team for full details.