See How We Give Back to Our Community
Since 1995, we've partnered with Homes by Avi.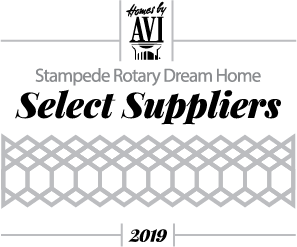 Since 2010, we've been sponsoring and building homes in El Salvador in partnership with Stepper Custom Homes.
In support of Special Olympics Canada and other charities, Contempa has participated in a couple of Mud Hero events in Red Deer, Alberta. A Grand muddy time was had by all!
Contempa donated product and installation for the Designers Showcase, which raised funds for the Kids Help Phone.
Alice Bissett Place
ARBI – Association for the Rehabilitation of the Brain Injured
Avenue 15
Bob Ward Residence
Camp Horizon
Children's Cottage
Forest Lawn Transitional Housing
Inn from the Cold
Safe Haven
Safe House
William Roper Hull
York Hotel
YWCA Mary Dover House
In partnership with BILD Calgary Region (formerly Calgary Region Home Builders Association), Contempa is an ongoing supporter for these current and past projects: