CERAMIC
& NATURAL STONE TILE
Infinitely Customizable for any Room
The ubiquity of ceramic and natural stone tile installations in homes is for good reason. In addition to its durability, tiling is the most versatile product on the market, and can be customized with colour, patterns, and designs that bring any space to life. 
Large format smooth porcelain and natural, classic-look tile in creams, whites and greys are in high demand for both floor and wall areas because of this. Tiles with wood patterns and styles is also popular, with extremely impressive visuals. And there is a resurgence in the popularity of classic-look mosaics, with hexagon or lantern shapes.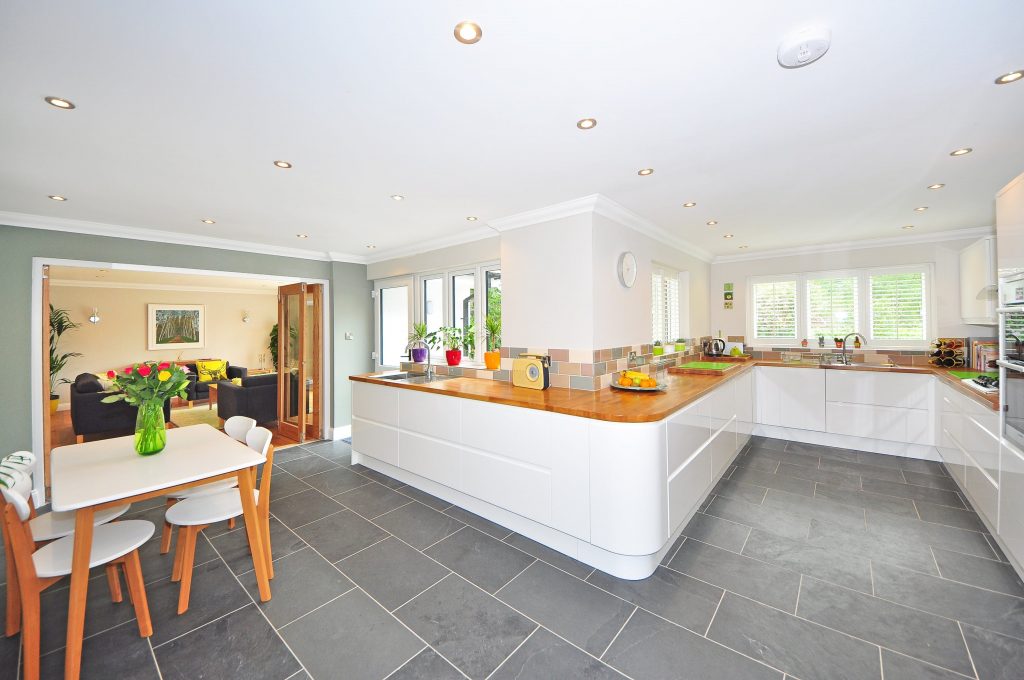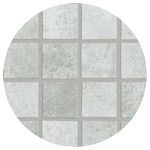 The workhorse of kitchen surfaces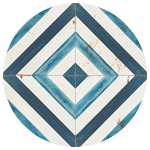 Ideal for high-moisture spaces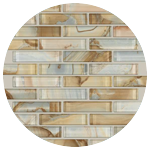 Most commonly used for backsplashes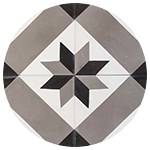 A beautiful handmade artisan product that requires some TLC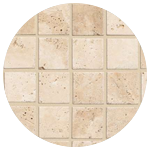 Including slate, granite and marble
If you plan to install natural stone in wet areas, be prepared to re-seal on an annual basis in order to preserve the stone's appearance and enhance its life. Ceramic and natural stone tile is a viable and cost-effective alternative to hardwood floors, and is easier to maintain.
An added benefit of tile, with recent advances in the technology for in-floor heating, is that it is also a perfect alternative to carpet in colder areas of the home like basements.

Because stone is a natural product, the appearance can vary greatly from piece-to-piece and from the sample.
Our experienced customer service staff can help you choose the tile to best suit your individual needs. We carry one of Calgary's most complete inventories of ceramic and natural stone tile, and work with these leading manufacturers: