Ceramic
& Natural Stone Tile Care
Preserve the life of your tile
Ceramic and porcelain tile are truly a low maintenance material. A few simple steps are all that is required to keep your tile looking great for years to come:
Natural stone products are porous in nature and therefore require an additional step in maintenance. For slate and tumbled stone an application of an enhancing sealer is recommended to bring out the colour and help prevent staining. Polished stone requires a penetrating sealer that will not change the surface look, but will add stain protection. The stone should be sealed after installation and depending on where it is installed, will dictate how often it will need to be resealed.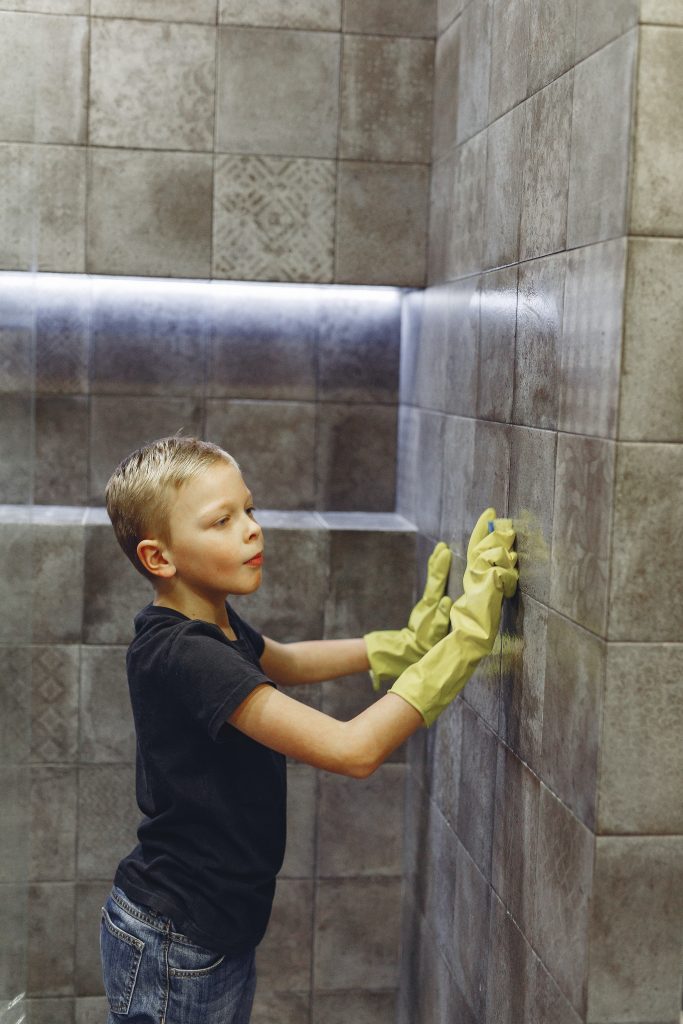 The experts at Contempa are here to help.