Environmentally friendly and stylish
Cork is an excellent alternative to hardwood flooring, and within a similar price range. Cork is one of the most environmentally-friendly flooring products on the market, because it can be ethically harvested every 8-10 years without harming the tree. Your floors can look good and do good, thanks to cork.
Cork is a "green" renewable resource that has existed for centuries thanks to its soft, cushioned surface, high insulation value, as well as ease of installation and maintenance. It is also hypoallergenic and antimicrobial, making it ideal for homes whose occupants may have pre-existing sensitivities or medical needs.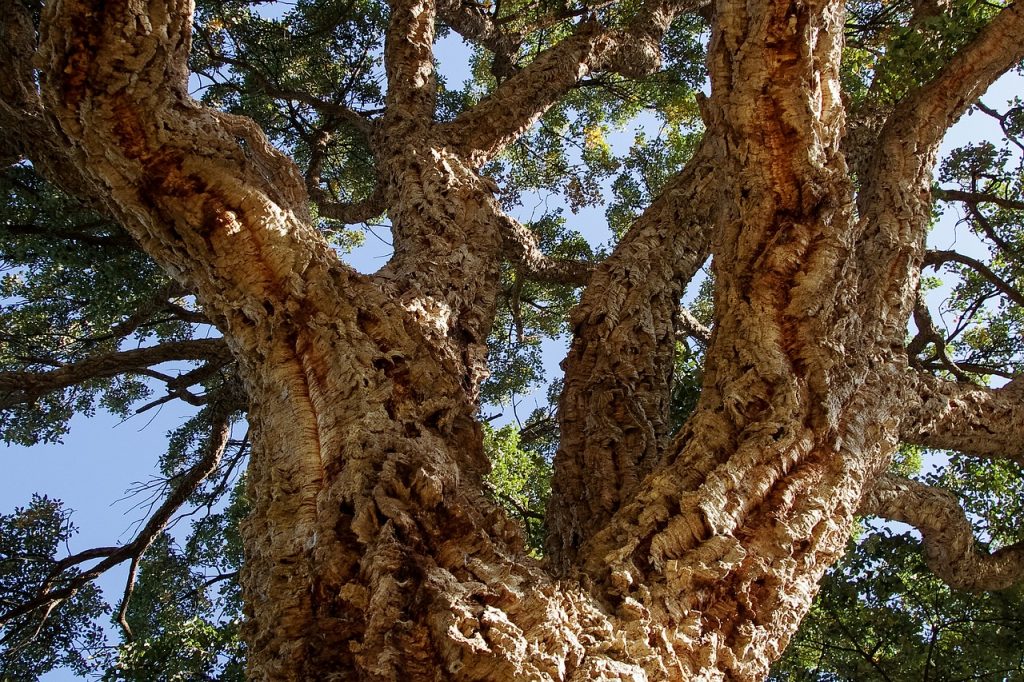 Benefits of
Cork flooring
Cork flooring has several unique benefits versus other types of flooring products:
Cork is a natural sound absorber because its cells work as an acoustic insulator. It can not only reduce echoing and noise within a room, but also act as a noise buffer between the floor and the rooms underneath.
Cork is more confortable and easier on the body than most floors. Cork is a natural shock absorber, and is warmer than wood and far better at retaining heat than vinyl or tile floors during Calgary's cold winter months.
ELASTICITY AND COMPRESSIBILITY
Cork's elasticity and compressibility allows it to adapt to pressure. When compressed, it doesn't lose its flexibility and recovers its initial shape and volume without suffering damage.
Now Carrying
Opus Floors' Green Flow Series
The 100% natural Green Flow cork flooring is one of the only products on the market that has a negative carbon footprint. Environmentally-friendly never looked so good, thanks to this Canadian manufacturer.