Dreams come true at Contempa
Not everyone has a knack for viewing a space and seeing what it can be. Discovering the hidden potential of a room, kitchen, or wall takes time, training, and an exceptional talent.
We have that at Contempa. For over 40 years, we've worked with clients large and small to conceptualize, plan, and design the space of their dreams. Our team has an exceptional eye for detail, and can work in any room and with any budget to breathe new life into dated décor.
Our team will help you co-ordinate products, styles, and colours to suit your budget and vision. We take into account your existing fixtures and the overall style of your space to make everything fit seamlessly and flawlessly.
And best of all, we offer complimentary on-site measures and detailed estimates for all of your flooring or tile projects.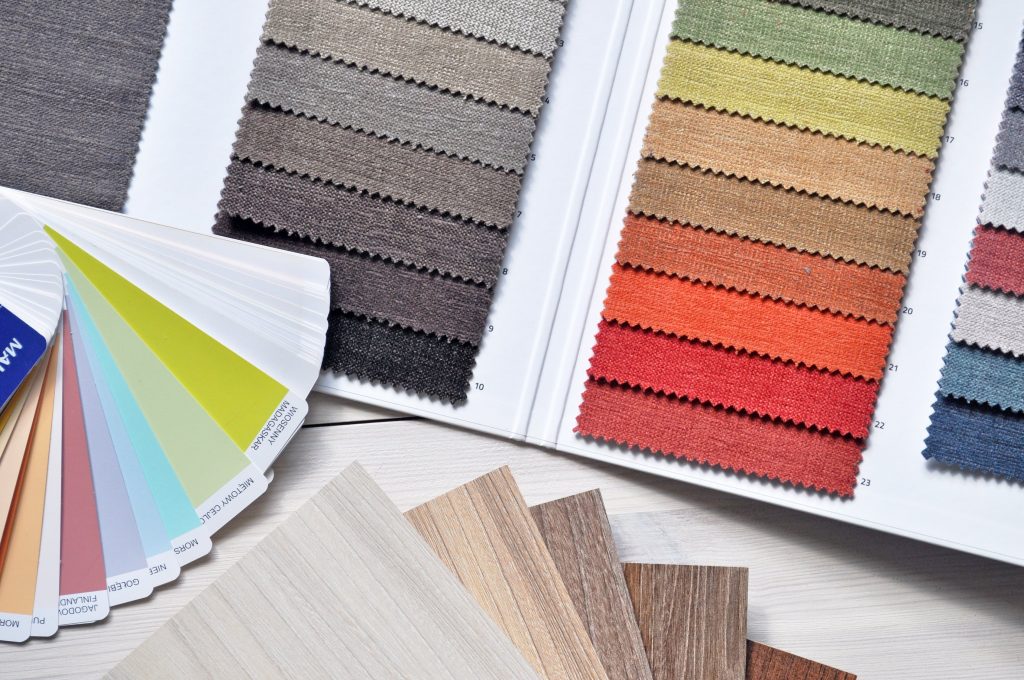 In-Home
DESIGN Consultation - $150
Need support bringing your design vision to life? We now offer in-home design consultations!
One of our design experts will meet with you in your home to discuss your next project.
Perhaps you have already started and need some help narrowing down your options. Or maybe you are just getting started and have no direction at all. We are here to help guide you through the process with new ideas and years of experience. Start your next Renovation project with Contempa!
As an extra bonus if your renovation project is over $5000 we will credit the initial Design Consultation toward your final project cost.