Preserve the life of your floors and tiles
Laminate is prized for its durability and resistance to traffic and impact-caused marking and scuffing. But that doesn't mean that you can simply install the floor and leave it without proper care.
Follow these steps to preserve your laminate flooring: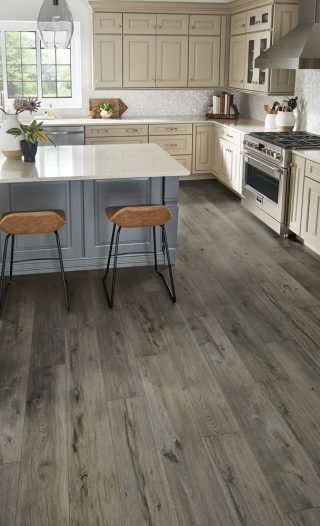 The experts at Contempa are here to help.