Preserve the life of your floors and tiles
Luxury vinyl tile and plank are engineered products that are designed to replicate the look, feel and style of the most prized natural products, like hardwood and stone. Natural products do not have the intrinsic damage resistance that luxury vinyl has, but that doesn't mean that vinyl doesn't require proper care.
Follow these steps to preserve your Luxury vinyl flooring: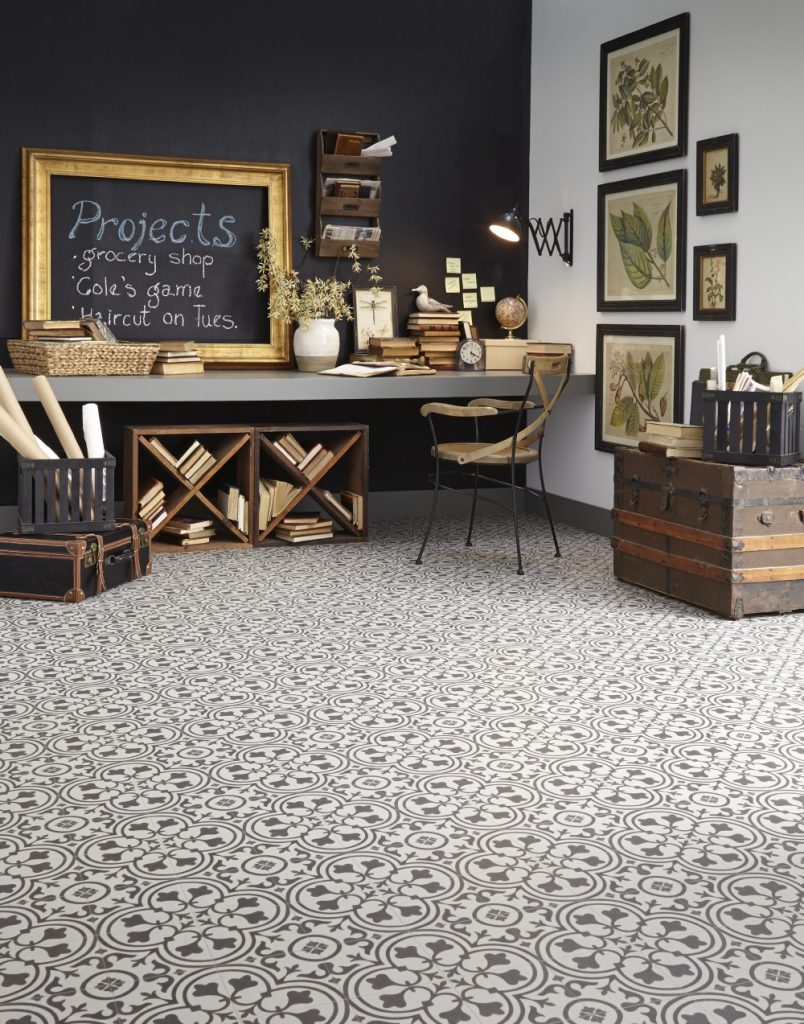 The experts at Contempa are here to help.