Available in Elegant Styles and Fibre Types
Almost every home in Calgary has some form of carpet installed, mostly on stairway steps, in bedrooms and lower developments, and renovated basements. Carpeting serves a purpose far above simply being soft and styling. It is also warm and comforting, and act to soften echoes in a spacious room.
For homes with hardwood or tile flooring, area rugs can serve a similar purpose, with the added benefit of interchangeability. Think of area rugs like accessories for your home: you can change them based on the occasion, your décor, or even the seasons!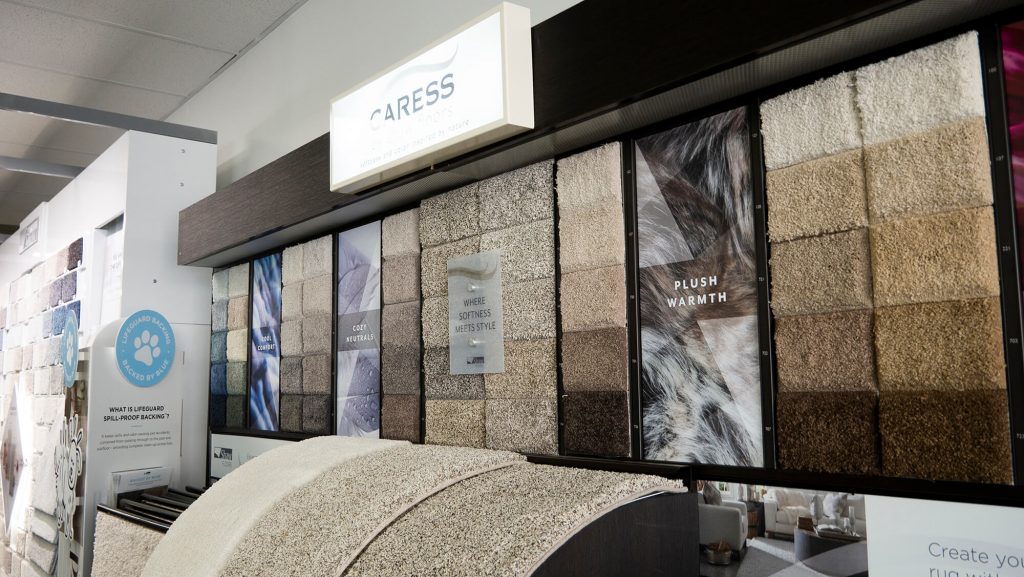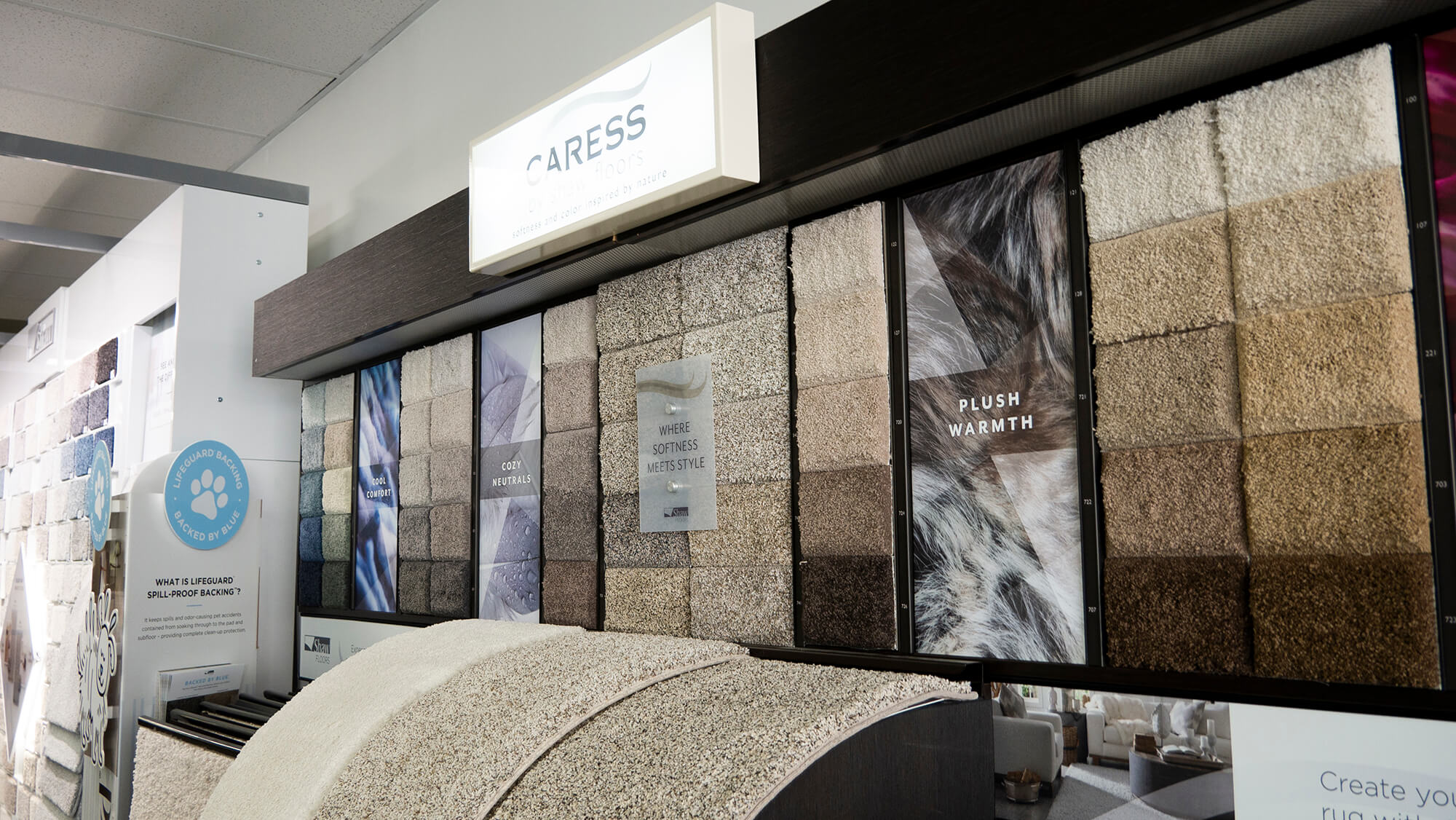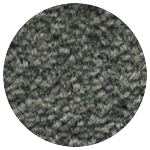 Strong, durable and resilient. Soil and stain treatments are added. This is the most common carpet fibre, found throughout most homes in Calgary.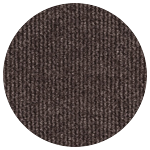 Soft to the touch and fade and stain resistant. While polyester carpet is common, one drawback is that it does not offer the strength or resilience of nylon.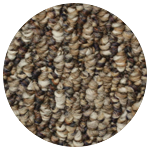 Also known as polypropelene, it is fade and stain resistant, but with lower resilience compared to polyester and nylon carpet.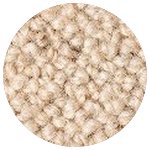 Natural beauty and a soft, luxurious feel, wool carpet is more costly and not as resilient as manufactured fibre.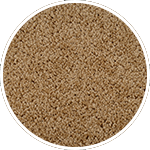 A dense and level-cut pile. Yarn tufts are closely packed, resulting in a rich, smooth, and luxurious surface. Formal carpeting.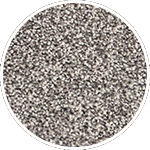 Also a level-cut pile, but compared to Saxony the yarn is twisted for a textured surface. The benefit of a textured carpet is that it minimizes foot prints and other impact pockets. Semi-formal carpeting.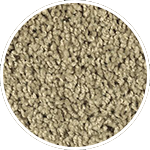 Highly twisted tufts that curl at the surface. Very suitable for high-traffic areas like stairs and hallways. Informal carpeting.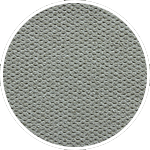 Available in level loop (tufted loops of the same height) or multi-level loop (tufted loops of two or three levels.) Informal carpeting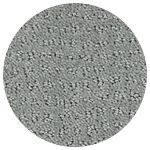 A combination of Saxony (cut pile) and Berber (loop). A wide variety of patterns and designs are available to suit any décor. Can be formal or informal, depending on the pattern.
See Our Completed
Carpet Gallery
Our experienced customer service staff can help you choose the carpet to best suit your individual needs. We carry one of Calgary's most complete offerings of carpet and area rugs, and work with these leading manufacturers.
In addition, Contempa has a large selection of area rugs in stock in our showroom, or available for order through our catalogue. Pick from hundreds of styles and patterns, from traditional to contemporary, large to small, and everything I between. Area rugs are an ideal way to add impact and a personal touch to your home and rooms.